Welcome
Welcome to The University of Texas at Austin College of Pharmacy • Continuing Pharmacy Education

COVID Rx: Quick Updates: Short series of updated literature review regarding the COVID 19 Virus.
Each module will look at a new hot topic and identify the key take away points about the latest data, helping pharmacists to translate the information into practice.
Click here to view activity.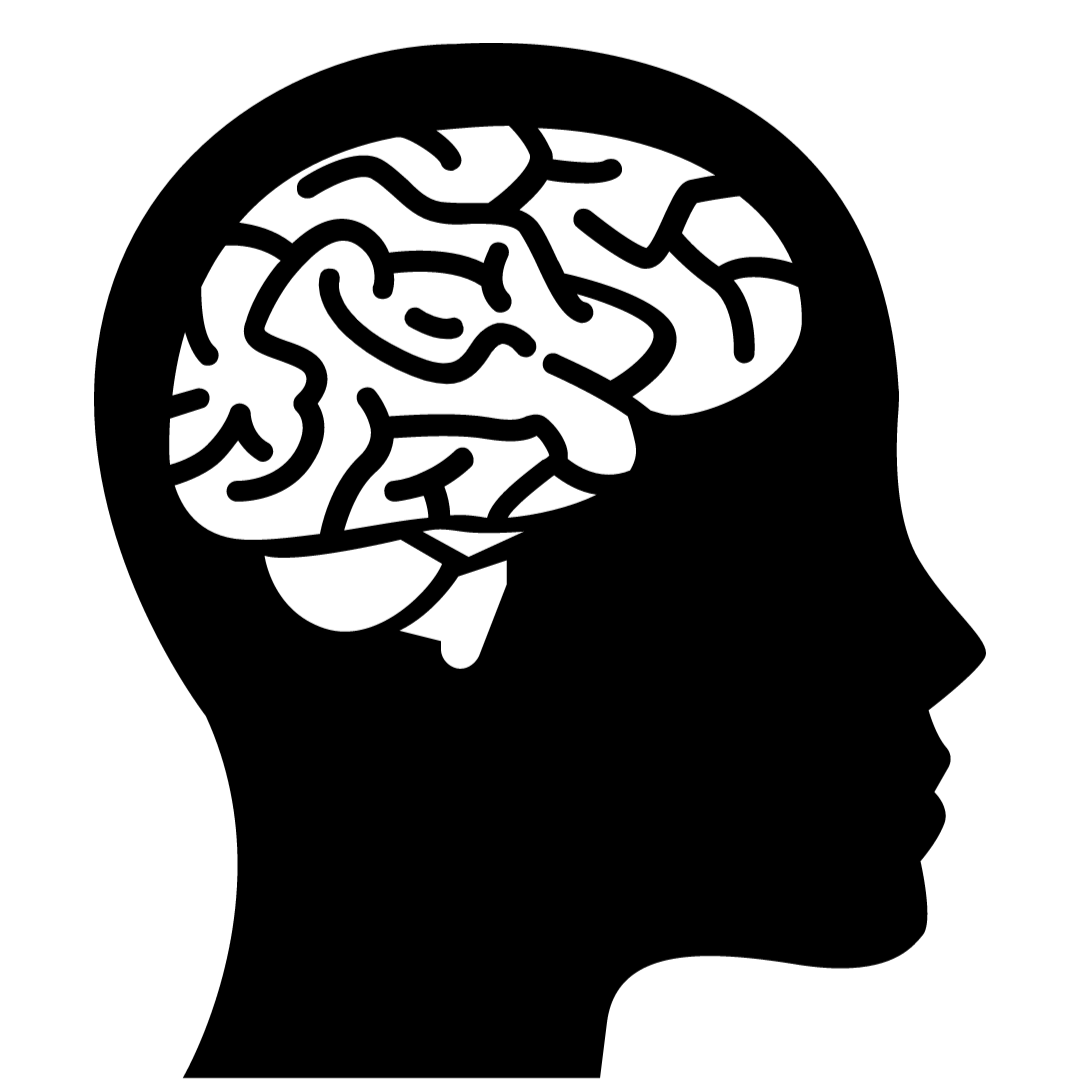 Effective Management of Schizophrenia: Evidence-Based Treatments and Shared Decision-Making
:

Multi-Module 4.25 online content with 3 optional hours of live webinars covering all aspects of team-based treatment approach for Schizophrenia. Click here for view activity.
Live courses, conferences, and sessions will be listed under the

Live

tab below.
Online, home study, or on demand programs are listed under the
Distance
tab below.
• Indicates Online Video CE activities produced by the UT Austin College of Pharmacy CPE Program

Indicates Online
Manuscript CE
programs by RX Consultant
+
Indicates partner CE activities by our Colleges of Pharmacy Partner Institutions, listed for your convenience.