Live and Online CE from The University of Texas at Austin College of Pharmacy
To view the complete catalog of Live and Home Study/Online CE programs, please select the corresponding tab at the bottom of this page.
How to use this website:
Register for a Course:

Select the desired course from the catalog. Scroll down to below the course module(s) and click "Continue" or "Purchase Now".

Resume a Course:

Log in

to your account and click "

Pending/Private Programs

" in the gray toolbar at the top. Select the "

Online CE

" or "

Live

" tab and the course you want to resume.

Get CPE Credit:

Upon completion of a course's evaluation, Continuing Pharmacy Education credits will automatically be uploaded to

CPE Monitor

.

Print Credits (CME, CNE, CEU's):

Click on the tab above "View/Print CE Credit". This will take you to a list of activities completed with a link to the PDF copy of the certificate for download. Excludes CPE.
Featured Programs
(see full catalogue at the bottom of this page)"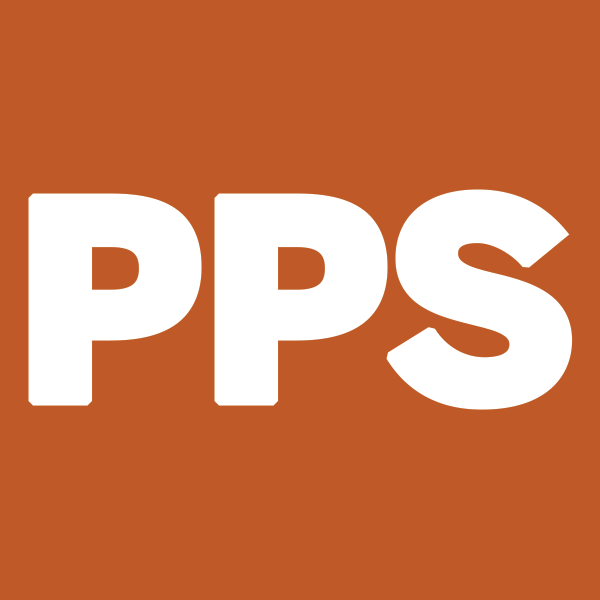 2022 • 70th Annual Pharmacy Practice Seminar • September 23-25 • In-Person, Live Broadcast and On-Demand
Join us for the 70th annual Pharmacy Practice Seminar this fall, back in-person but also available via live online broadcast! The full program will also be recorded for later viewing as a full on-demand program! Get all your TSBP required CPE and much more! 15 hours of LIVE CPE for In-person Attendees or 13 hours of LIVE CPE via the Online Broadcast! Additional On-Demand sessions provide 21+ total hours of CPE!

To complete evaluations for PPS and the Immunization Update

- be sure to log in, then click here to access evaluations (must be logged in, then scroll down to the green "complete evaluation" buttons for the presentations you attended. NOTE, evaluations will only become live at the scheduled time of the presentation. If the speaker ended early, just wait and it will eventually open at the scheduled time.