Welcome
Welcome to The University of Texas at Austin College of Pharmacy • Continuing Pharmacy Education
Featured Programs: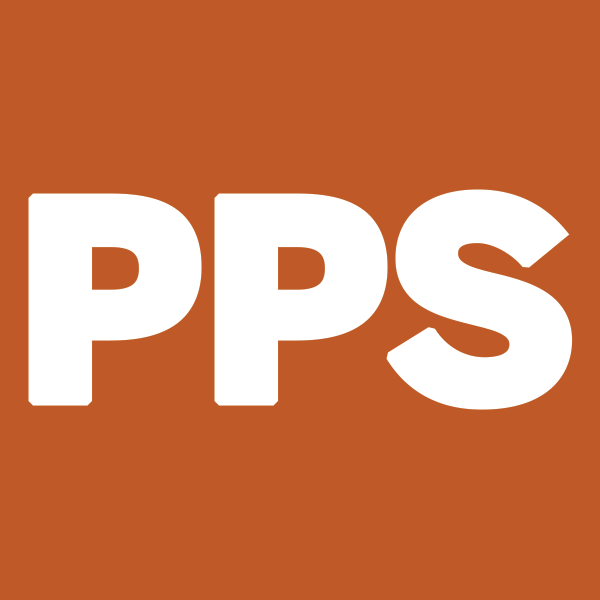 Pharmacy Practice Seminar
Join us for the 68th Pharmacy Practice Seminar (PPS) that is taking place virtually! Virtual PPS offers over 26 hours of CPE credit with a variety of live broadcasts (September 26-27) and on-demand online content (available September 24).
Register Now
Register for the program if you have not already done so.
Access Content
You must already be registered for the course and logged in at the top right of this screen.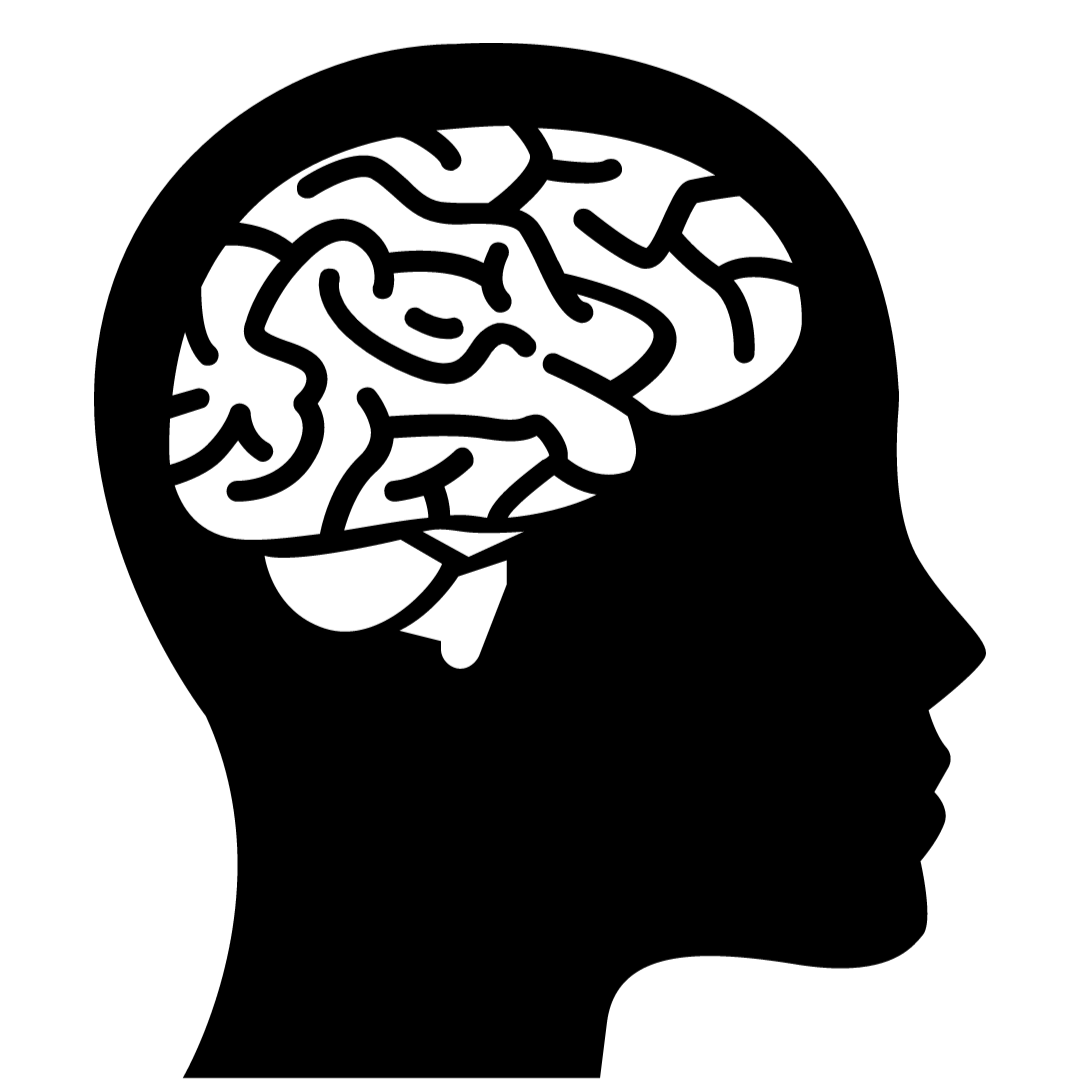 Psychiatric Pharamcotherapy Update
Join us for the 32nd Psychiatric Pharmacotherapy Update taking place virtually with live broadcasts on October 15. This interprofessional conference offers 19 hours of CPE, CME, and CEUs for pharmacists, physicians, psychiatrists, advance practice nurses, psychologists, social workers, and counselors. For more information, visit the conference's main website here.
Live courses, conferences, and sessions will be listed under the

Live

tab below.
Online, home study, or on demand programs are listed under the
Distance
tab below.
• Indicates Online Video CE activities produced by the UT Austin College of Pharmacy CPE Program

Indicates Online
Manuscript CE
programs by RX Consultant
+
Indicates partner CE activities by our Colleges of Pharmacy Partner Institutions, listed for your convenience.